29-Year-Old Virgin Is Expecting Her First Baby In June
We are not experts on the human body or how it works. We would never profess ourselves to be. With that being said, we thought that you actually needed to have sex to get pregnant. This story is showing us that we still have a lot to learn when it comes to these sorts of matters. While there is a wide range of pregnancies borne out of nontraditional relationships, this one takes the cake.
It may seem impossible for a woman to have a bun in the oven without ever actually having any sex. We are here to prove to our readers that the impossible is actually more possible than they ever could have thought. This mother is trying her best to remain out of the public eye and she is going by the name of "Lauren" in an effort to avoid the unwanted scrutiny.
Lauren decided that she was going to become one of the few virgin mothers in the world for a few simple reasons. While she was raised in a very religious household, this was not as important as some people realized. The true reason is a little bit more simple. She was not looking for someone to have sex with but she did want to raise a child. Fortunately, we now live in a world where such things are possible.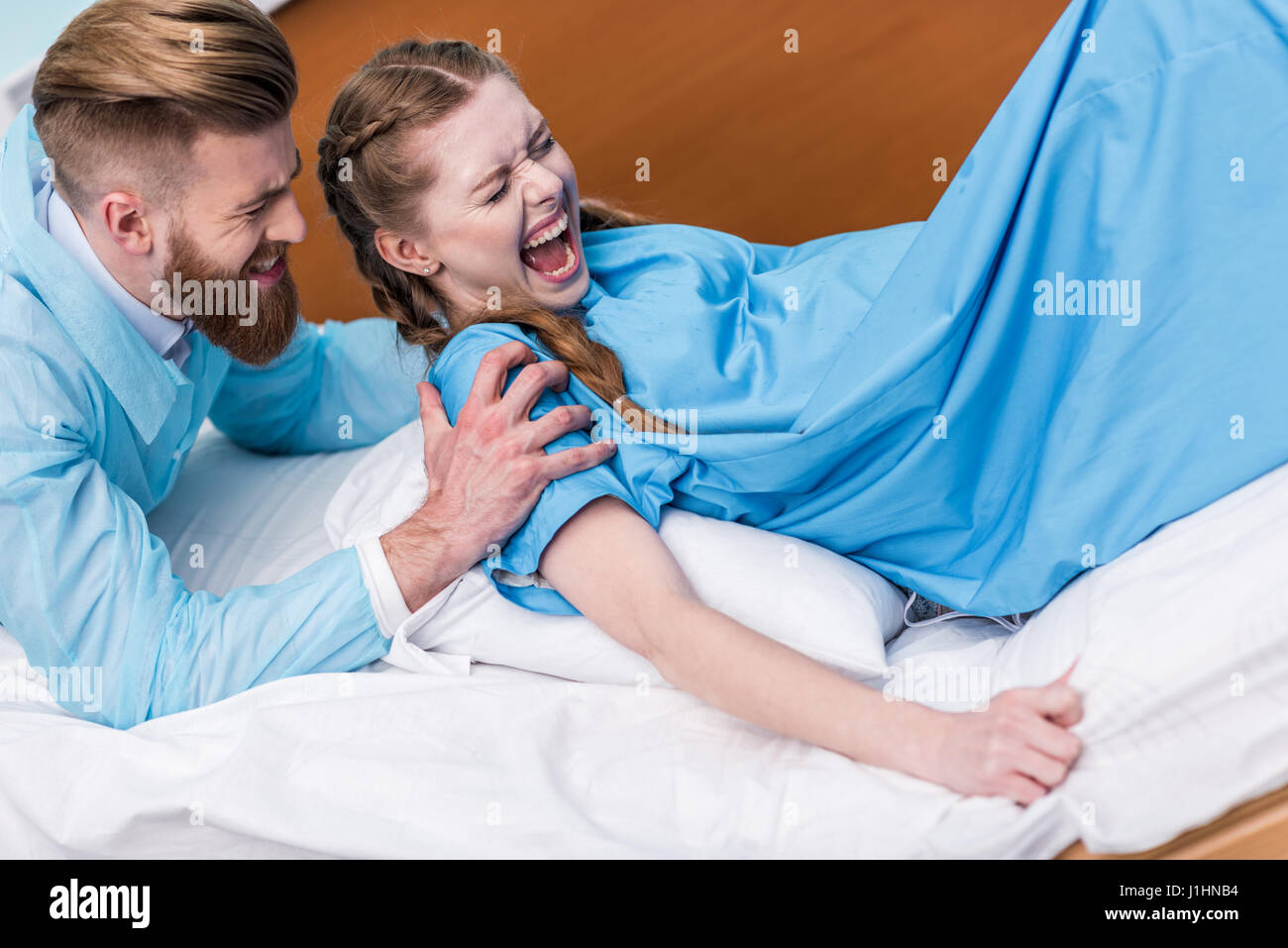 She did not make this decision for reasons that are entirely based on faith, though. Lauren has also endured a series of jokes about her inability to have a baby because she could not find a proper husband. Lauren also became disillusioned by the perils of modern dating. She created an online dating profile and was immediately asked if she would like to sit on someone's face.
Lauren has become so fed up by the concept of dating that she is willing to remain a virgin forever if that is what it takes. Her lack of interest in sex may also have a scientific explanation. Hypopituitarism is a condition that takes place when the pituitary gland is not formed in an expected manner. The body is unable to receive hormonal messages as a result.
Stories like Lauren's are destined to become more common as would be parents with no interest in sex find a way to make their dreams come true with or without a partner. For those who are worried that the child may be born with certain complications because of her virginity can put these concerns to rest. Medical professionals say that women like Lauren are able to conceive without any such concerns.