Badly Injured Dog Rescued While Being Buried Alive on Hawaii Beach by Machete-Wielding Man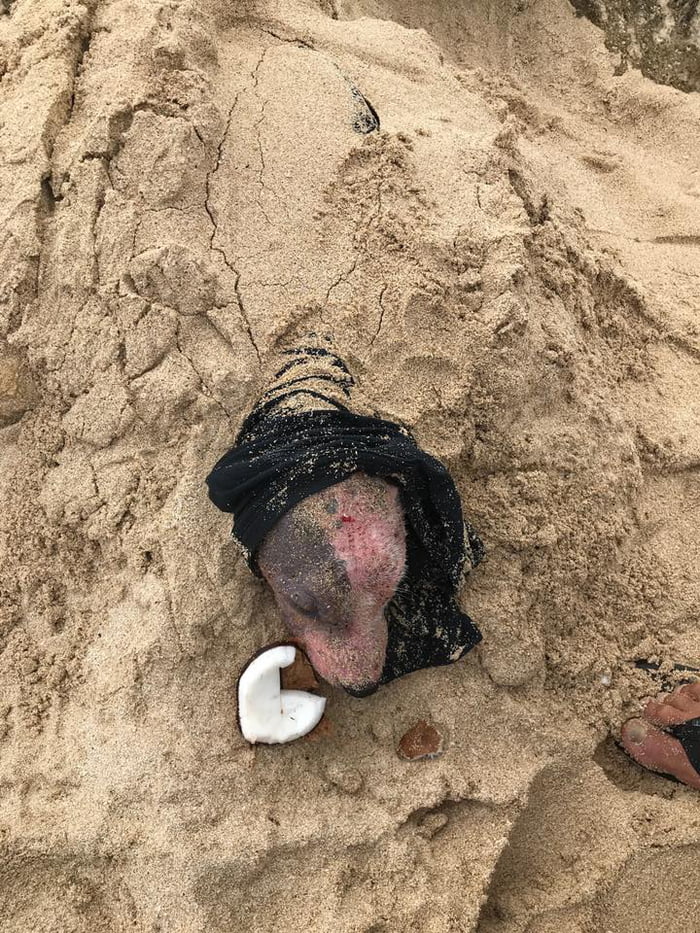 The pup was found by a member of Oahu-based organization Paws of Hawaii after someone armed with a machete, presumed to be the owner, had just buried her beneath the sand on the west side of the island.
The dog, named Leialoha (beloved child), was swollen, sunburned and bleeding from every inch of her body when she was picked up, according to the organization. Her leg had also been cut with the machete.
The organization is asking the community for donations for Leialoha's recovery.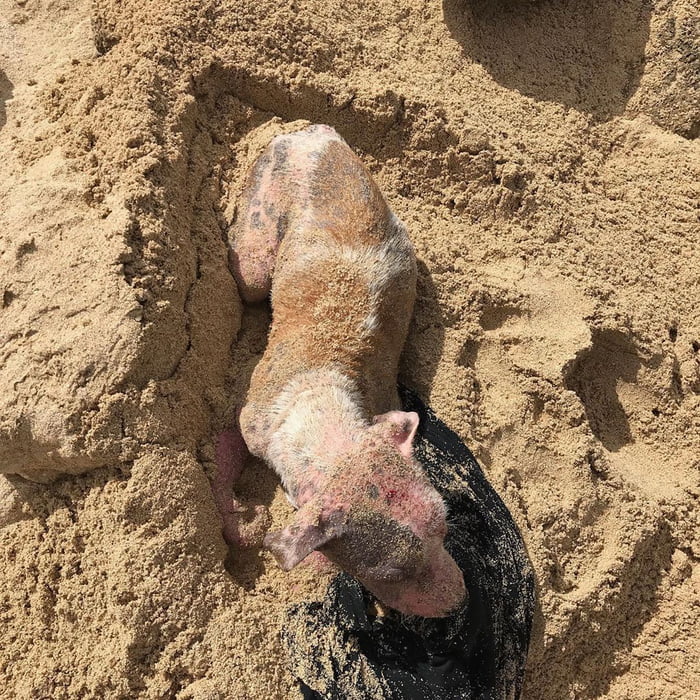 Leialoha was rushed to a veterinary clinic, and caregivers were finally able to give her a bath two days later.