19 Texts That Prove Some People Are Too Dumb For Sex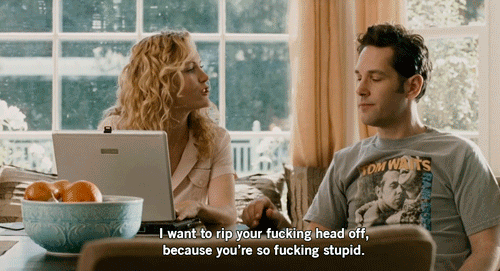 There are a hell of a lot of dummies out there. Sure, we all say stupid sh*t sometimes, but some people are just SO F*CKING STUPID 24/7.
And yeah, sure, some idiots are great in bed, so you really really want to bang them. But there is a big difference between screwing someone that thinks Cabo is in Africa and screwing someone that thinks you can get pregnant through anal.
Seriously, if your partner thinks you need a Plan B after they finger you or after putting it in your butt, just run away. RUN LIKE THE WIND. Because those mofos clearly didn't learn jack sh*t in sex ed class.
These 19 dumb people shouldn't be allowed to bang:
---
1.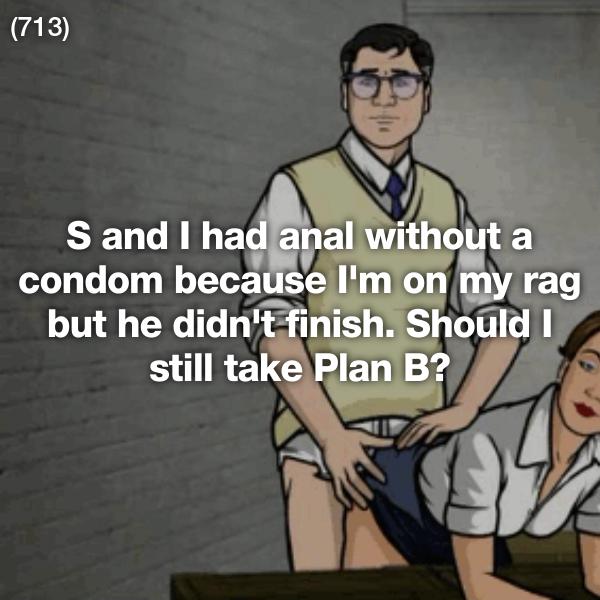 2.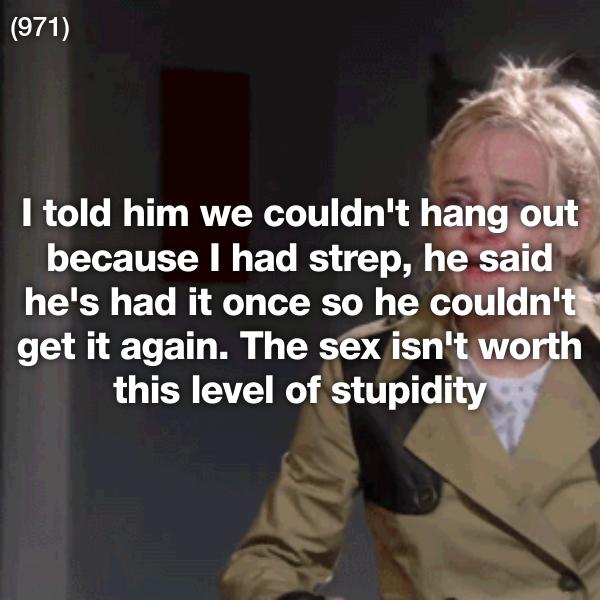 3.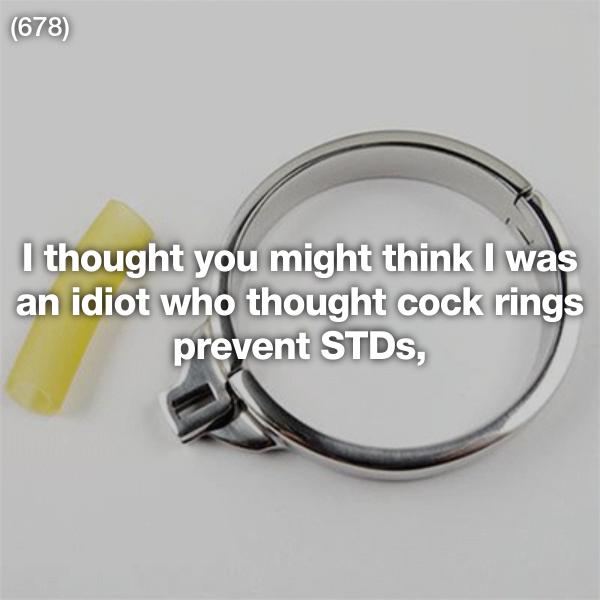 4.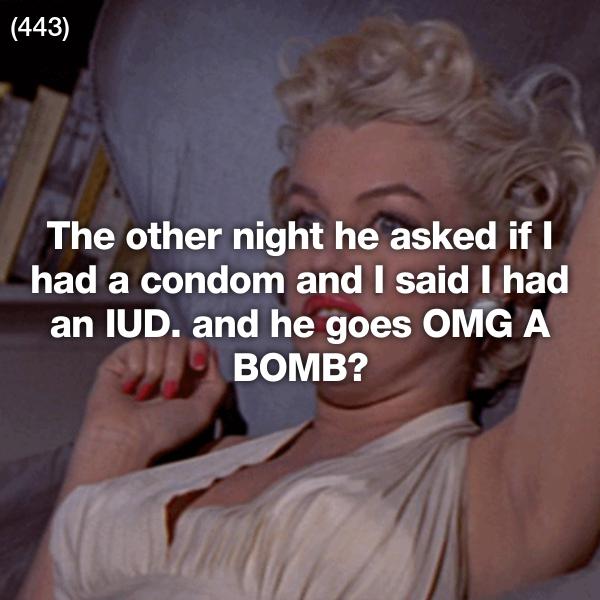 5.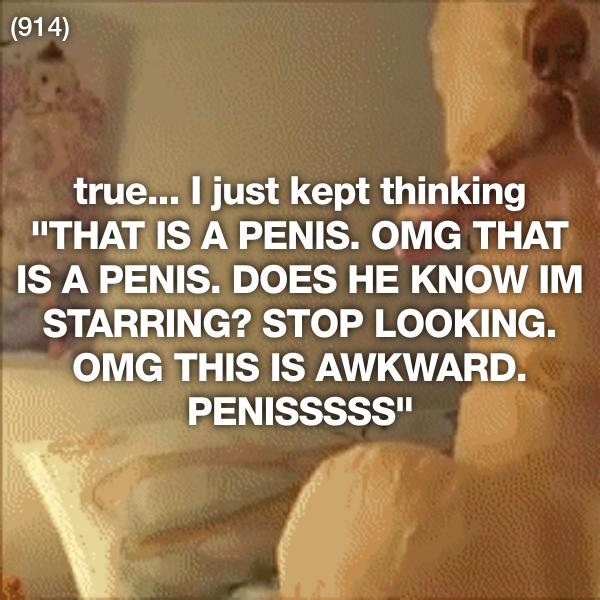 6.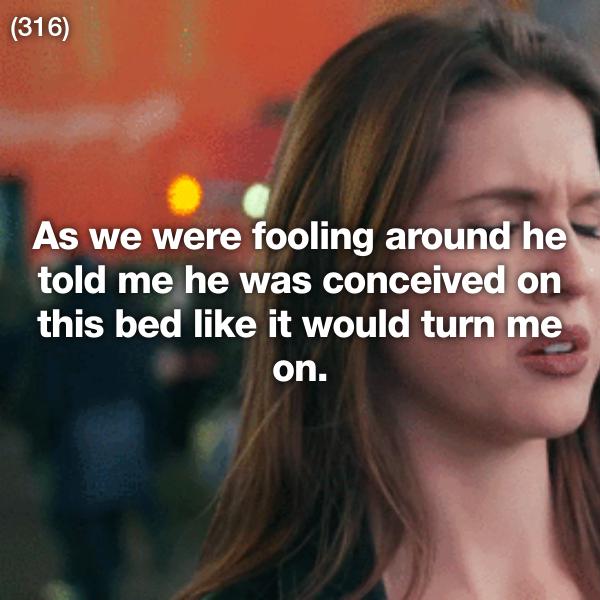 7.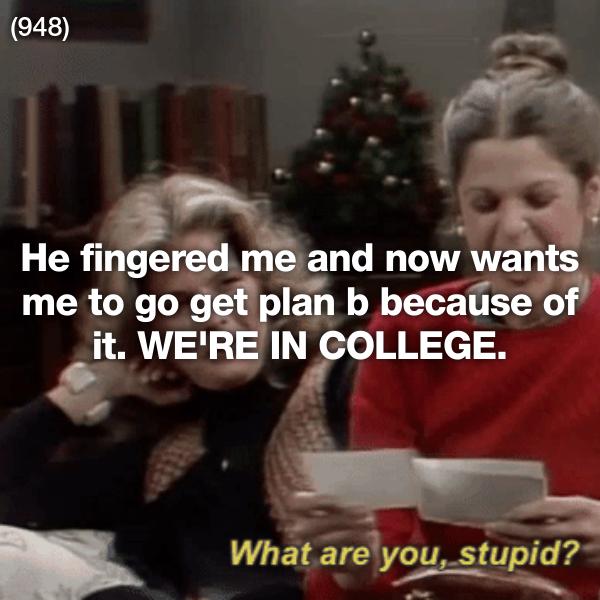 8.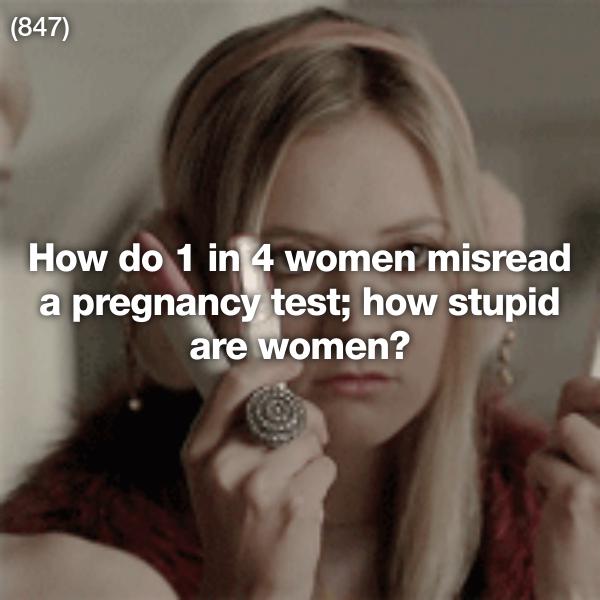 9.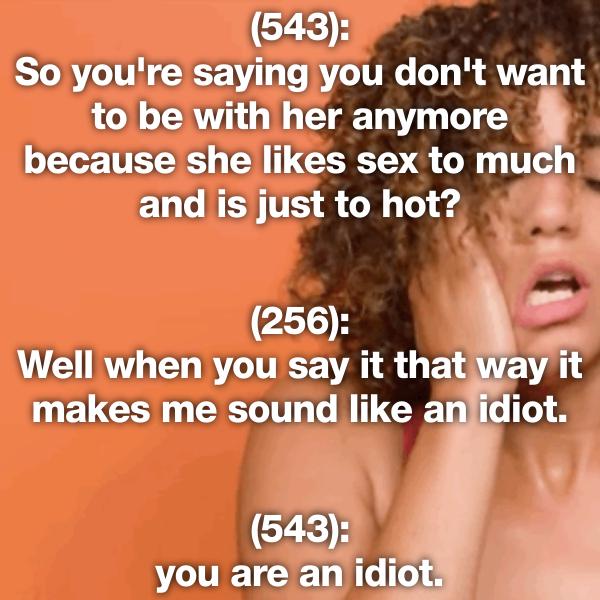 10.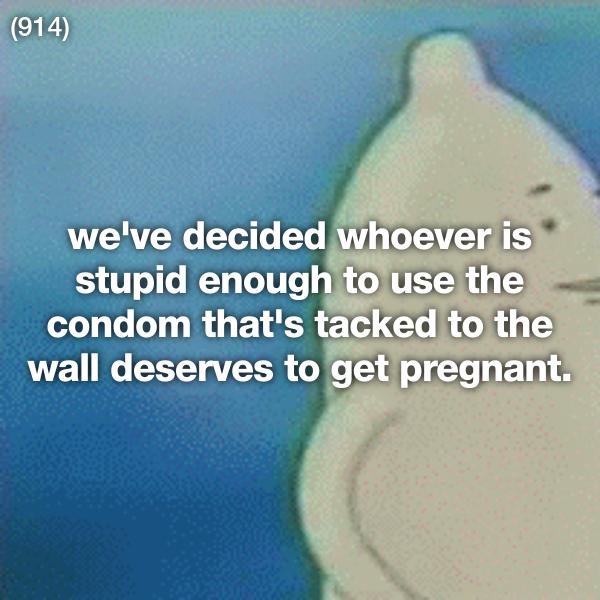 11.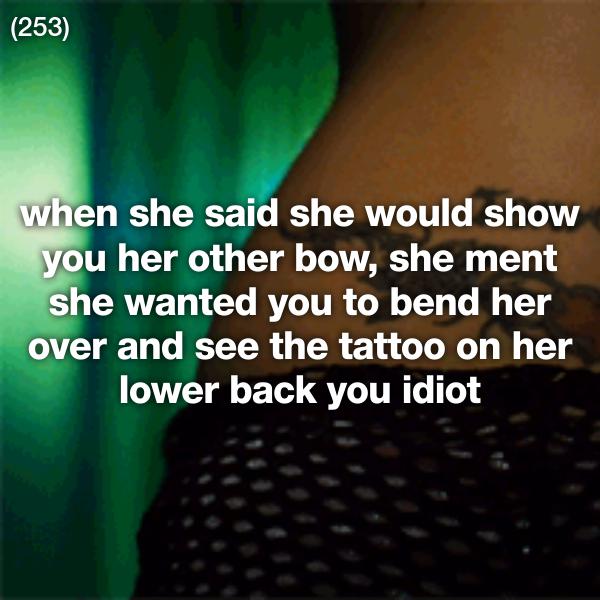 12.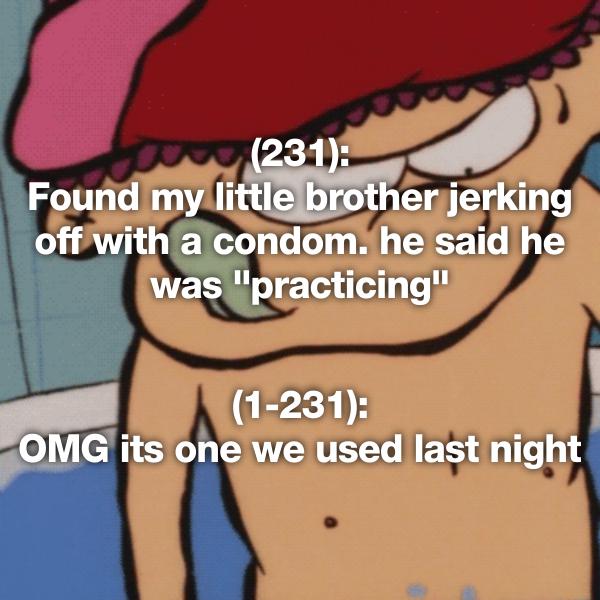 13.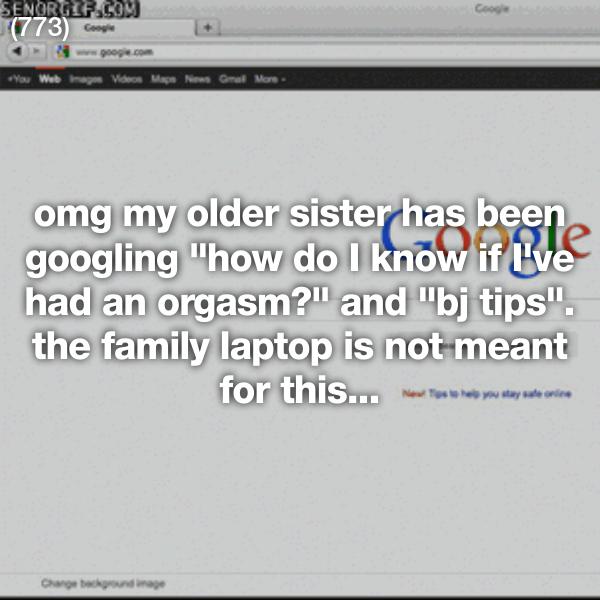 14.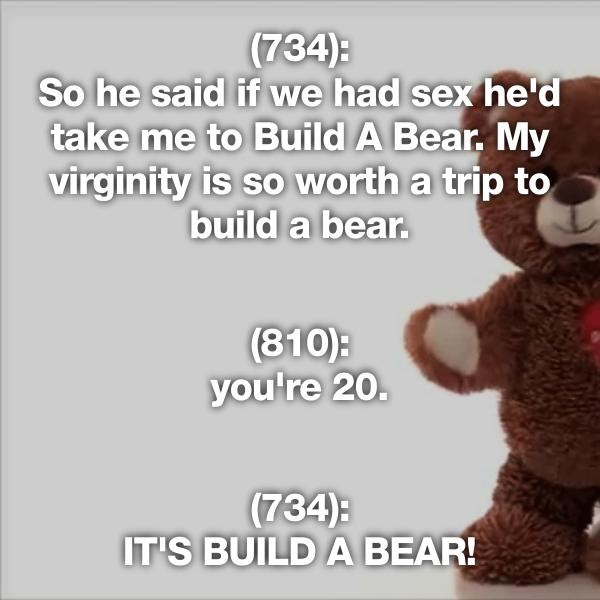 15.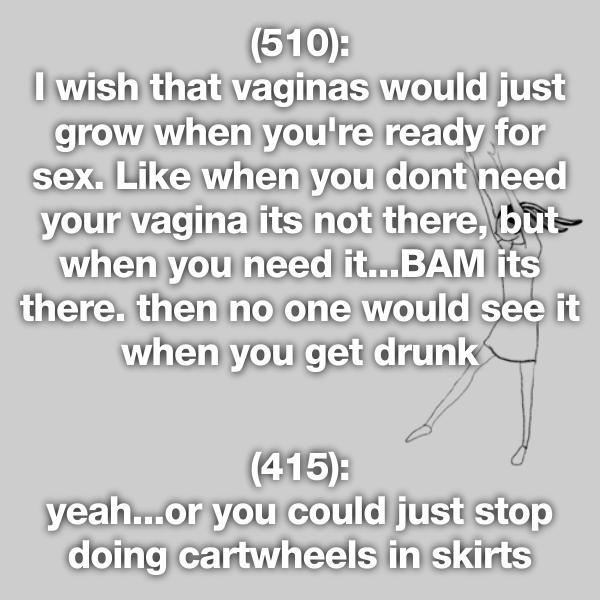 16.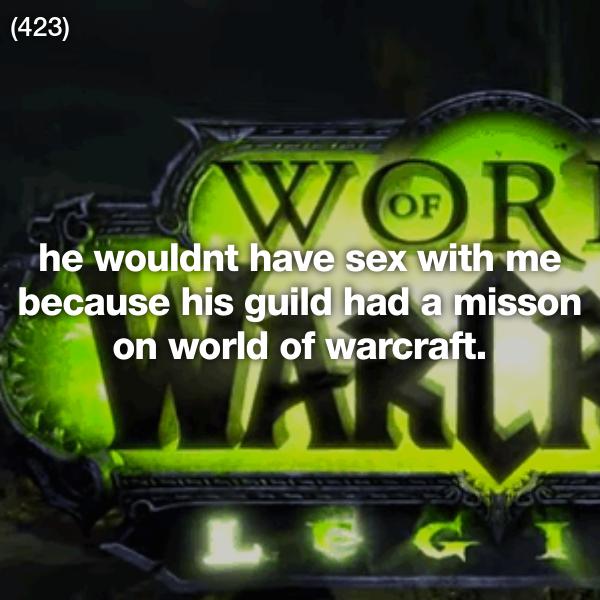 17.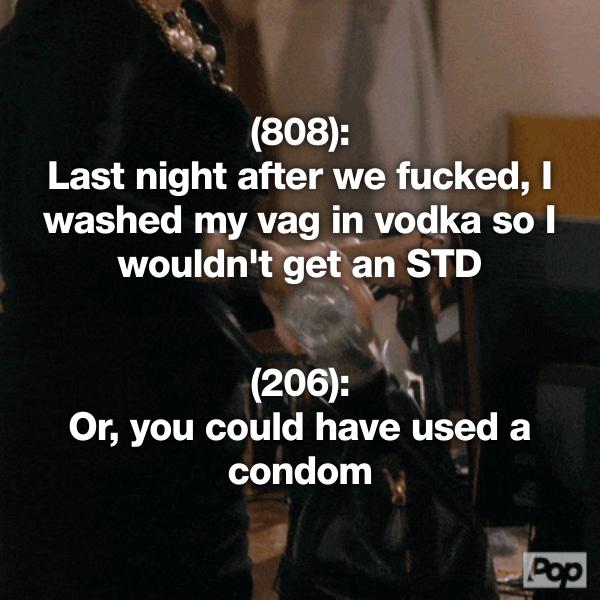 18.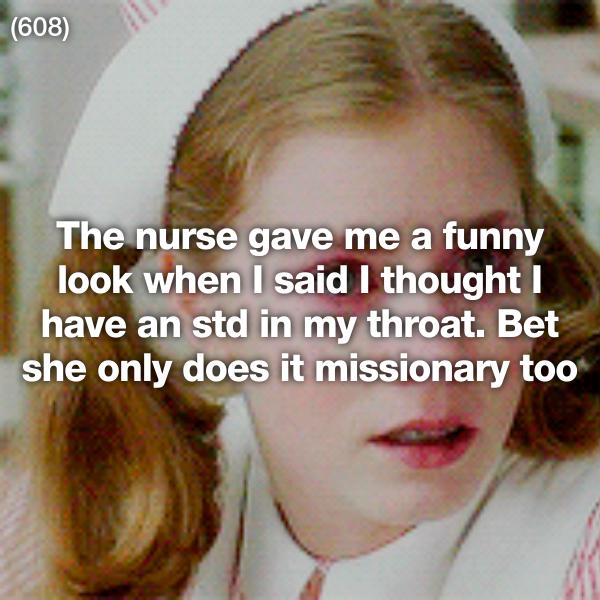 19.