These Illustrations Show What Would Happen if Animals Treated Us They Way We Treat Them
Imagine a parallel universe in which animals would be the predominant species and what would happen if these animals treated us as we treat them. Very scary, right?
This is the subject of the following sketches, which are intended to make us think differently about the way we treat animals. Several of these sketches are shocking, in the hope of their creators to look at the subject from a completely different viewpoint.
1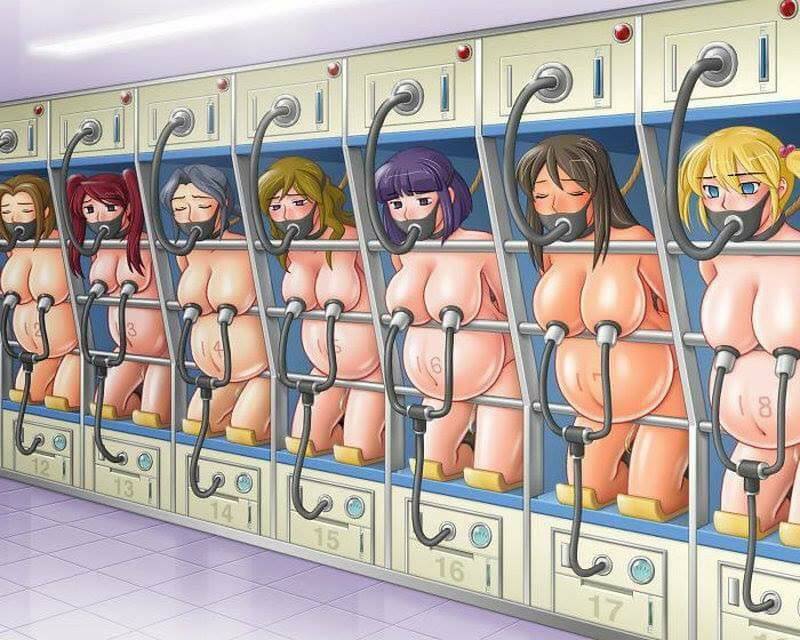 2