This Teacher IS Caught Having Orgy With 5 Students (WARNING – GRAPHIC)
A former North Texas high school teacher has been convicted and sentenced to five years in prison for having sex with five 18-year-old students at her home.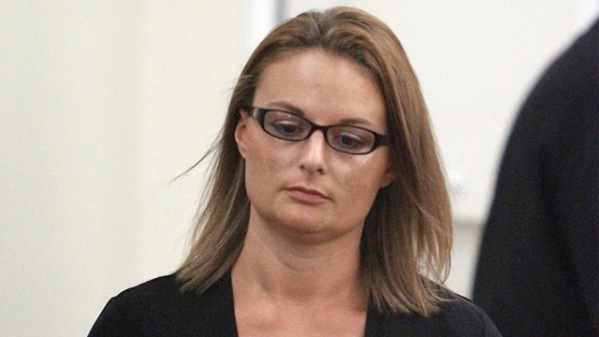 The former Kennedale High School English teacher had sex with the students at her home over the course of two months in 2011, authorities said. Brittni Colleps is married and has three children. She turned herself in when cellphone video of her behavior emerged.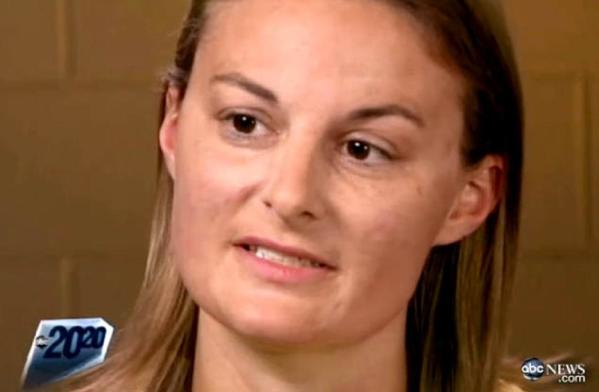 Three of the students that testified said that they did not feel as if they were victims and did not want to see their former English teacher prosecuted.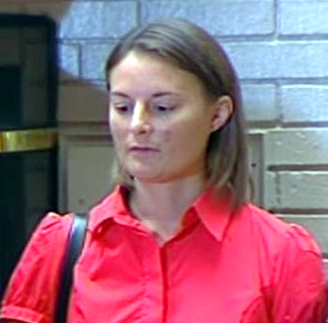 It Was Fun While It Lasted
Two of the students told jurors that their relationships with Colleps started with text message conversations that quickly escalated to sex.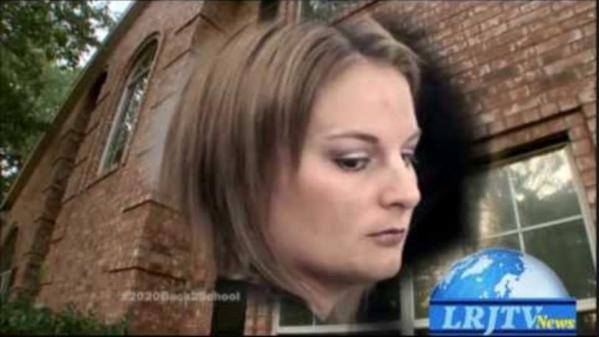 Couldn't Keep Quiet
One former student, who is now 20, testified that he participated in group sex and recorded his last encounter on a cellphone. Initially the students agreed to keep everything quiet, but that quickly changed.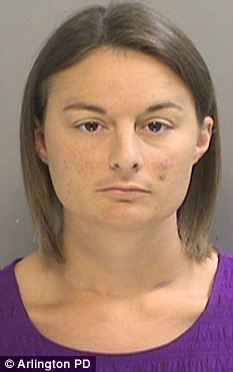 'Til Death Do Us Part
Brittni's husband was serving in the overseas in the military at the time of the encounters. Christopher Colleps said Friday that although he is mad at his wife, he stands by her "because `til death do us part means `til death do us part." He says that putting her in jail would punish him and their children for something they had no control over